Chirajeevi's Shankar Dada Zindabad, sequel to the famous Shankar Dada MBBS has released recently and the movie doesn't seem to have fared well.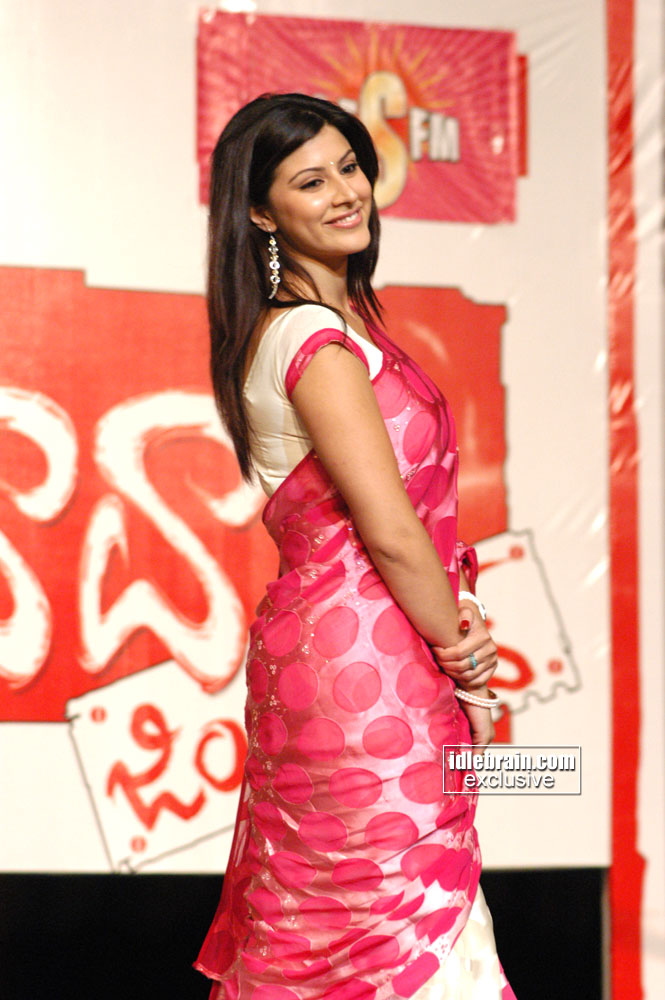 The movie which is a hindi remake of the second movie in the very famous Munna Bhai series has lacked in many aspects of movie making. The songs seem dull and boring, 2 songs are an exception while the heroine was really very bad at acting. This is an example of Posters are Deceiving. Karishma Kotak looked really glamorous in the posters and her personality seemed to have suited the mega star, but please note that glamour does not come with acting skills. Acting is quite different from looking beautiful. While looking hot and sexy adds to the heroine, lack of acting skills doens't make her suitable to be a heroine at all.
Its not just the heroine, the movie overall was not at all watchable. In case you have already seen the original hindi version, don't even go near the theatre. You won't beleive this, they actually dubbed some scenes as it is from the original version instead of remaking them.
While there were huge expectations for Shankar Dada, the movie didnt match the expectations, even the hardcore fans should have been disappointed. Shankar Dada Zindabad posters released for web were also third grade.
Labels: Cinema
0 comments: