Real View
Get the the real view
Idi Sangati starring Tabu and Abbas realeasing 22nd Feb
Labels: Cinema
Labels: Cinema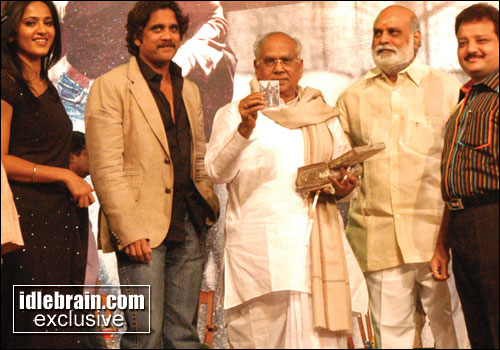 The songs of the Nagarjuna's upcoming movie Don were released at a public function on 5th of December. With Anushka and Nikitha playing the female leads in the movie, this is one of nagarjuna's most anticipated films in the recent times. Though his recent movies were well received, Nagarjuna failed to deliver a bang after Mass, which was a long time ago. Usually Nagarjuna and Venkatesh are the two top heroes who deliver to all kinds of audience and their movies are much awaited in all circles. Lets hope for the movie does its best.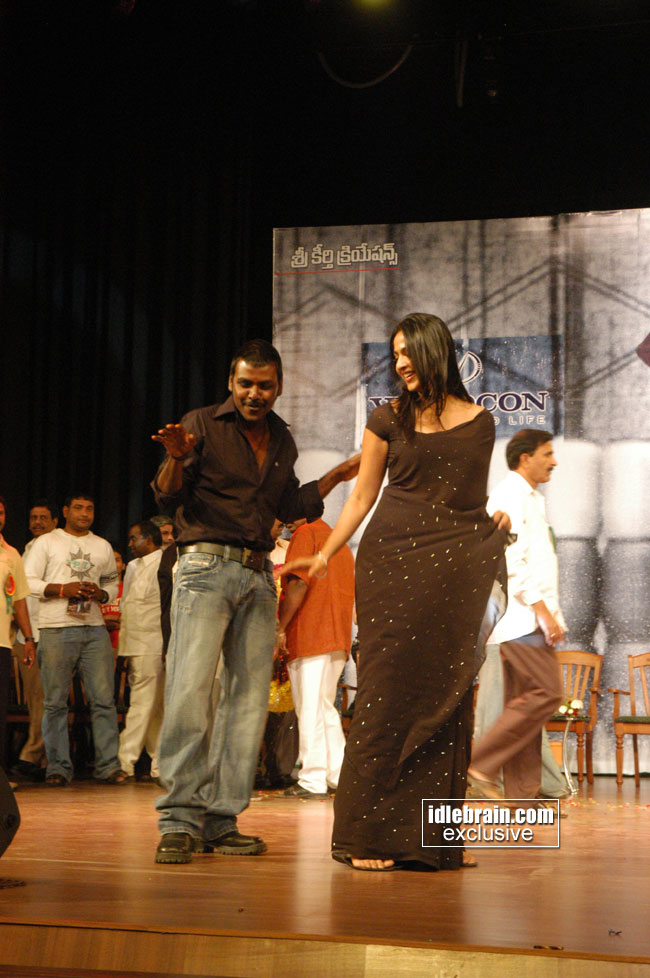 Anushka with dance master Lawrence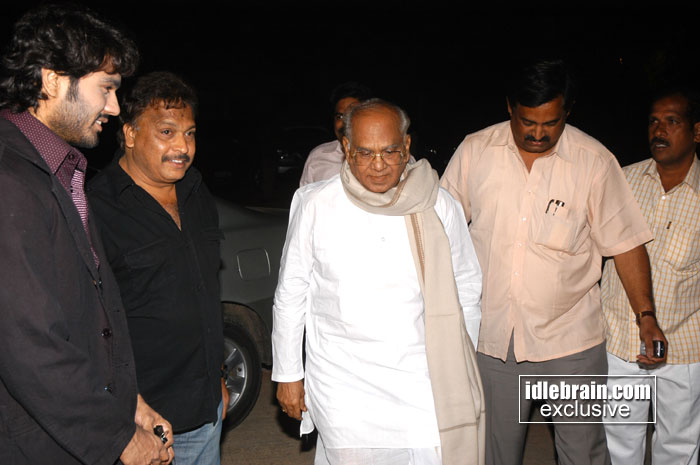 ANR arrives at the venue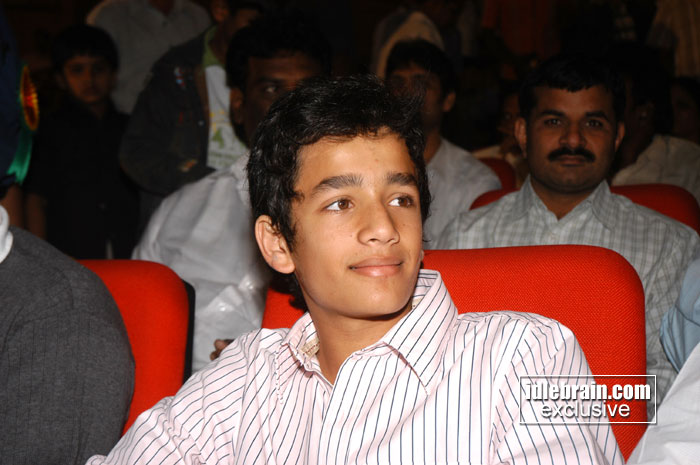 Nag's younger son Akhil at the audio launch function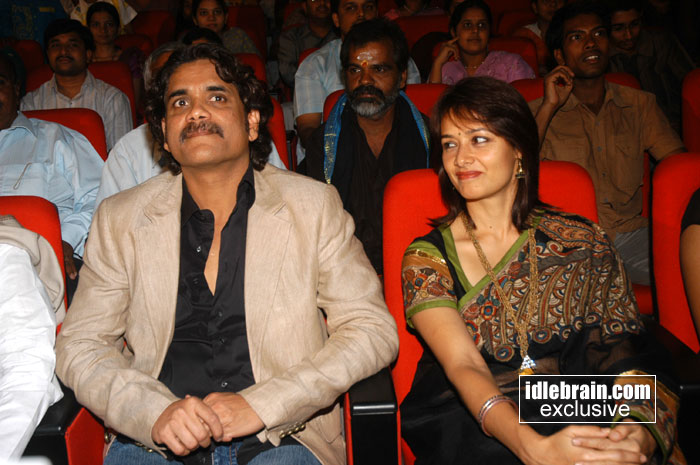 Nagarjuna with wife Amala
Actress Nikitha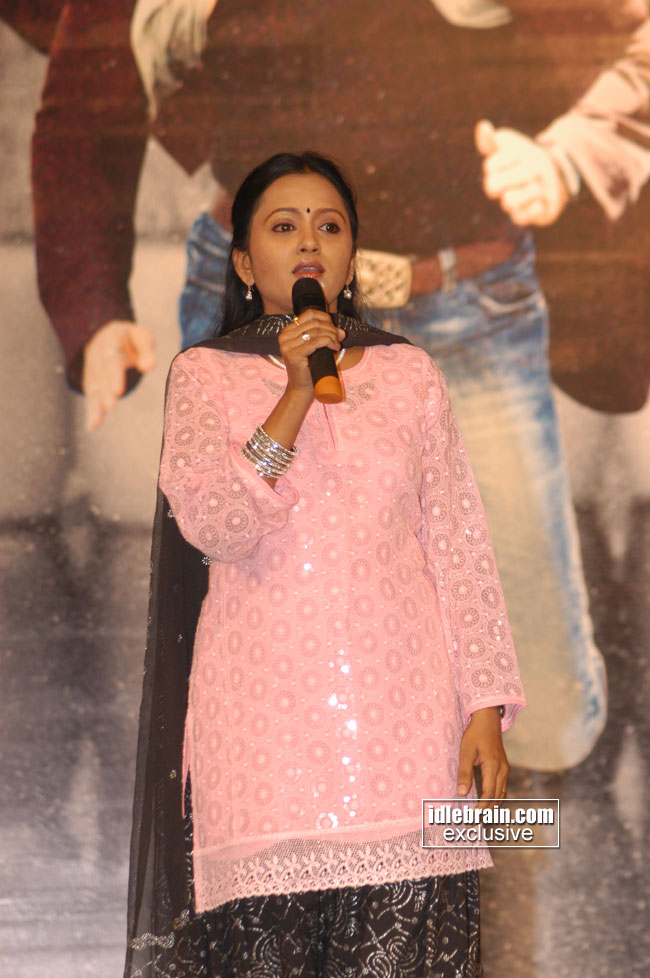 Suma played the host (as usual)
Labels: Cinema
Twenty20 World cup is past and Happy Days is the present next big thing for the young generation. The actors of Happy Days are in a way responsible for the movie's success because they all did justice to the characters they were playing. Nothing more nothing less, it was like they were born to play those characters.
Lets take a look at each one of them
Character's Name - Real Name
Chandu - Varun Sandesh
Madhu - Tamanna
Tyson - Rahul
Sravanthi - Sonia
Rajesh - Nikhil
Appu - Gayatri Rao
Shankar - vamsi Krishna
Sangeeta - Monali Chowdary
The pairing
Chandu <> Madhu
Rajesh <> Appu
Tyson <> Sravanthi
Shankar <> Sangeeta
Happy Days is a movie of its kind and you can find some different film making style in the movie. The movie also features a narrative style like in Mahesh babu's Arjun which is rarely seen in Telugu movies. Also take a look at Happy Days Movie Review
19 comments Links to this post  
Labels: Cinema
Review
The movie is not the regular kind of entertainment flick you have seen. Its a movie which tries to entertain you by with the events in the life of students (Engineering students in particular) in a more realistic way. Its not the of movie where the hero impresses people with his bike and gang of friends and the gorgeous heroine falling prey to the bad guys and so on.
Its a neat and clean movie with more importance on feelings, situations and sentiments rather than story and dialogues. You must watch it at least once. Students can't afford to miss the movie. Even for the veterans, it brings back your memories.
Good
Very realistic situations
Great music
Importance on characters and their feelings rather than actors and their talents
Good mix of sentiments and humor
Bad
Story gets slow at times and makes the movie boring
Lack of a proper plot takes the thrill out of the movie
The artist who dubbed for Kamalini Mukherjee in other movies(Anand, Godavari)was used for the voice of the female lead(Tamanna) while Kamalini Mukherjee used her own voice
The extra ordinary whiz kid acts of Tyson
Trivia
Happy Days, was a very talked about movie both before and after release.
After the successful release the film makers have decided to increase the number of prints from 25 to 50.
The director Shekar Kammula known for his different film making style tried a completely new kind of love story this time, not just one love story but you can see 4 love stories.
All the actors in the movie are new faces for the telugu audience.
You can also view
profiles of the actors of Happy Days movie
Labels: Cinema